Website Makeovers
Your website is the foundation of your professional services marketing, whether you market primarily online or offline. But most service professionals struggle (and spend way too much money and time) creating websites that don't do the job.
So if you get your website makeover (or just your website) off the ground, you will be ahead of most of the competition.
Do these scenarios sound familiar:
You invested big bucks in creating a website with
little to show
for it.
You get lots of compliments for your
beautiful website but no sales
.
You need to create a website and want to
avoid expensive mistakes and detours
.
You realize your
website needs a makeove
r
but it feels overwhelming
.
You feel frustrated because your
message just doesn't do justice to your value.
Cheeky Penguin Websites takes immense pleasure in providing websites makeovers, plus more!!!
We make sure your website:
has logical flow and easy navigation
has a look and feel that represents your company
is clear, clean and user friendly
is designed for search engine optimization
appeals to your identified demographics
is easy to maintain
loads fast

Checkout some examples: Before Makeover vs After Makeover!
| | |
| --- | --- |
| Website before Makeover | Website after Makeover |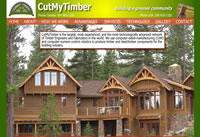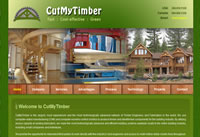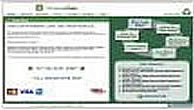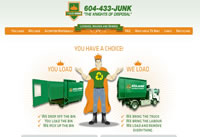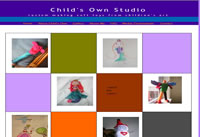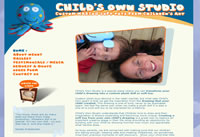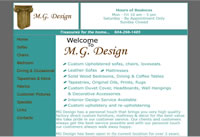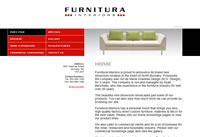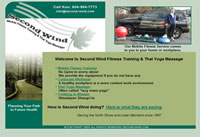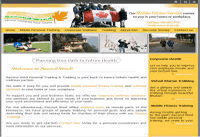 Cheeky "P" says this is what you should get from a 'Make Over'!
customers can easily find what they are looking for on your site

visitors will stay on your website longer

search engines will rate your website higher

making improvements from your original site.

updating all of the Company's information & personnel.

set up your site as a marketing tool not just informational.

make more sales.